---
"Outside the box" thinking in familiar surroundings is difficult but essential for long-term success. We offer your teams so-called "excubation" - Temporary, project-oriented jobs in an innovative environment and networking with tech startups - to develop new ideas and turn them into reality.
---
INTERNATIONAL RELATIONS NETWORK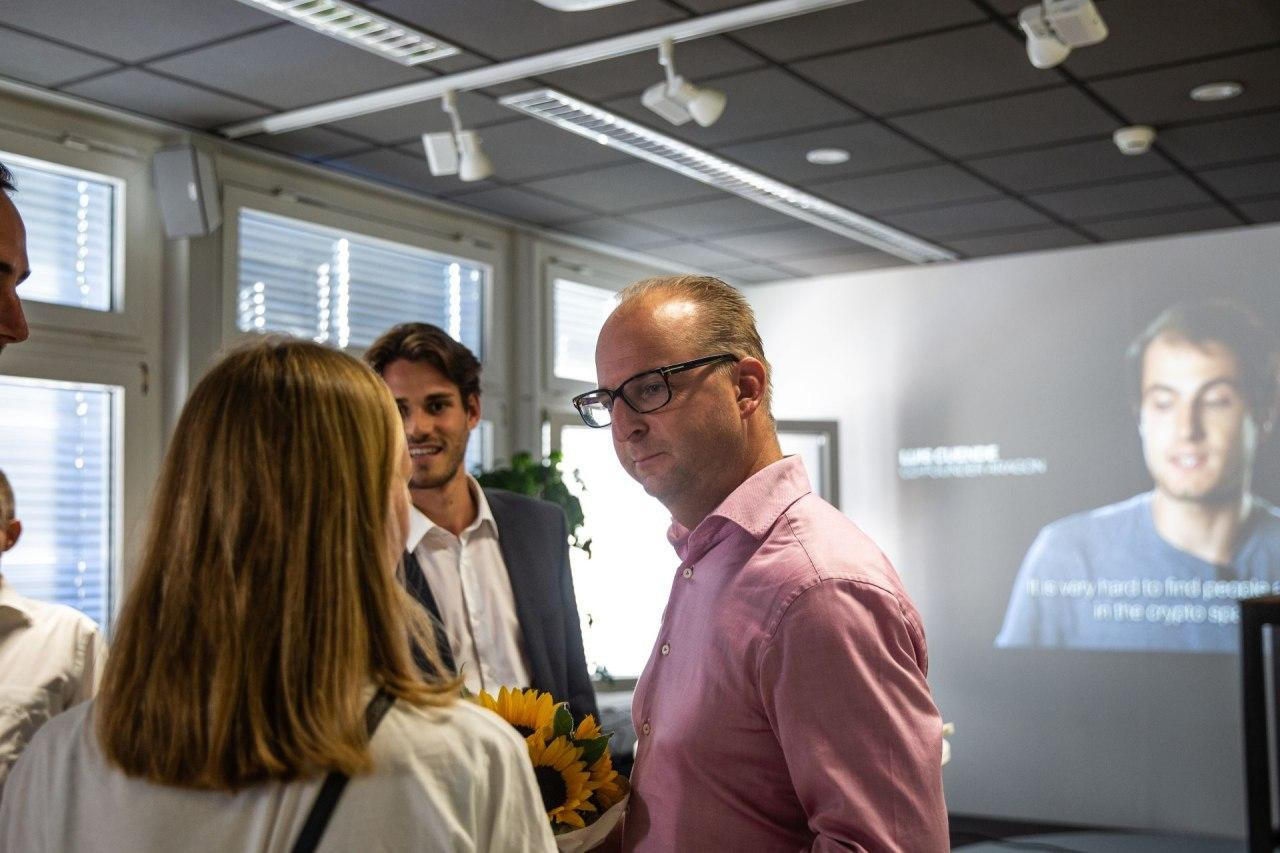 ---
More than 100 teams from 30 different countries competed in our CV Competition, which was held for the first time in 2017. Thanks to our dedicated work in building the Crypto Valley and our founding role in the Crypto Valley Association, we have a unique network of relationships for you to become engrossed in the startups emerging from across Europe and around the world.
---
COOPERATIVE COLLABORATION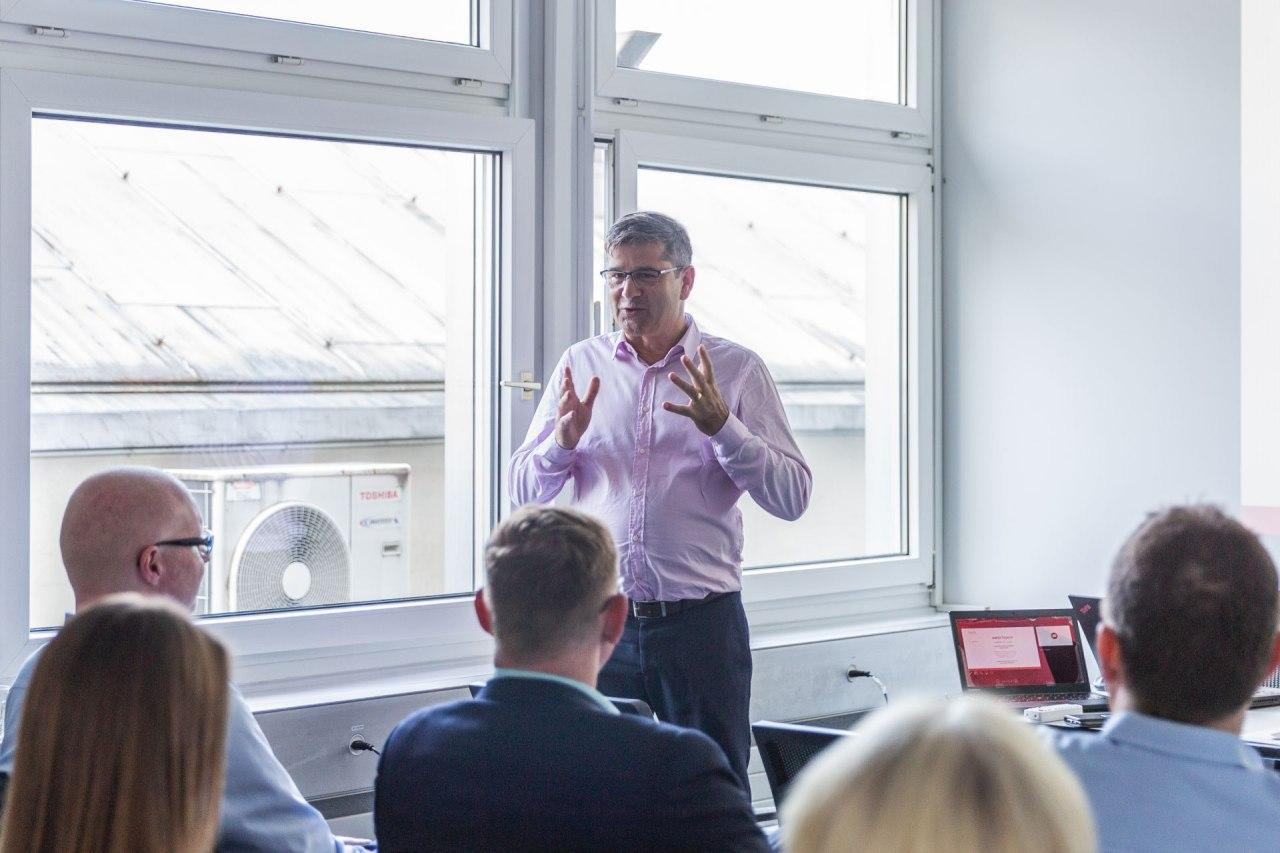 ---
Unsure if you can keep up with the pace of change? Is a lack of technical knowledge on how to implement your business case holding you back? Let's work together, at CV Labs, we host workshops that bring together technical experts, experienced managers, and international pioneers so that you have access to mentors and educators. These workshops can be transformative.
---
TRUE INNOVATION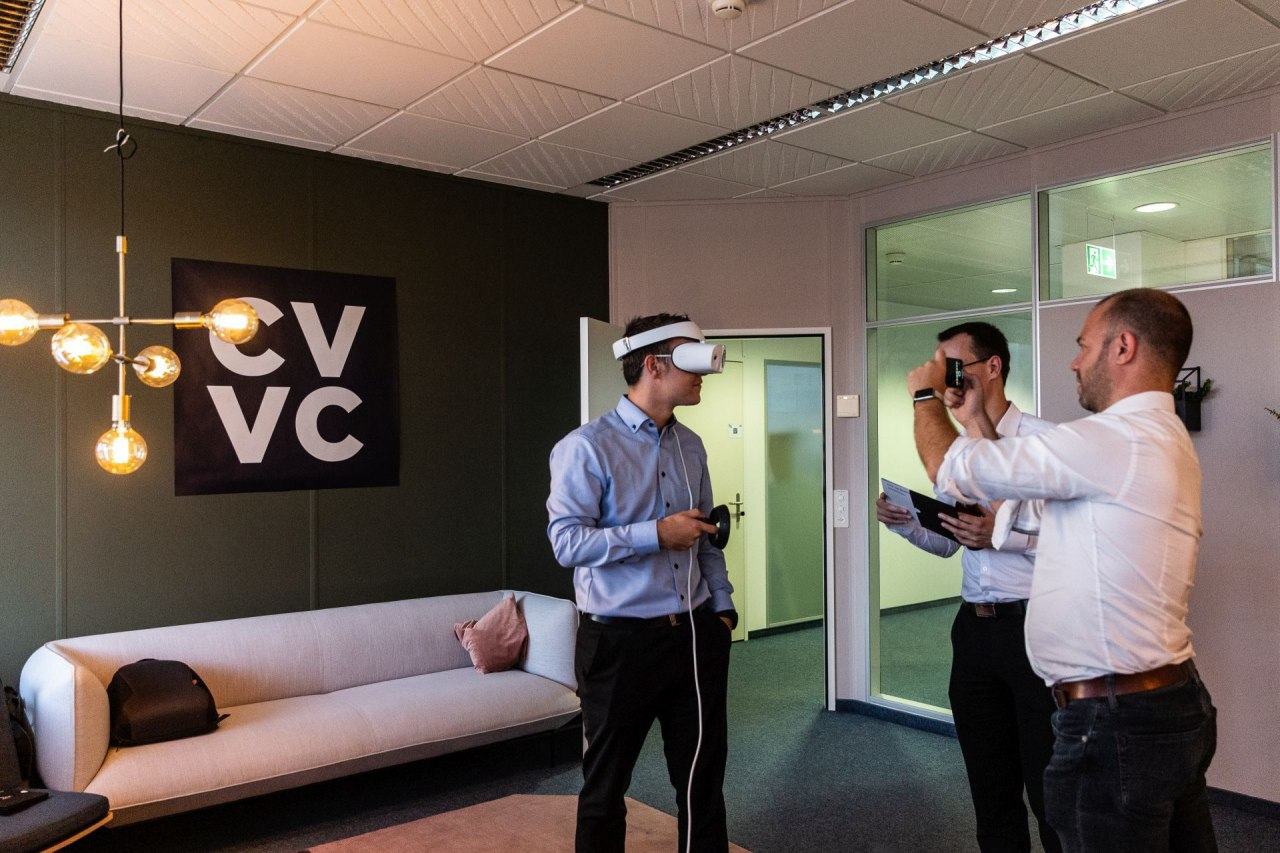 ---
Innovation in action. Start the process and send your team into a creative environment, where they can work together with other creative minds. We bring your team together with innovative startups to learn from them on a daily basis.
---
---