THE HEART OF CRYPTO VALLEY
CV Labs Incubator
Looking to take your blockchain project to the next level? Look no further.
In CV Labs' 12-week intensive Blockchain Incubator program, we equip founders with future-proof skills to test and expand their knowledge of technology and business. How do we do this? By pairing you with Crypto Valley's greatest minds.
The program is designed on three fundamental principles: Pitch, Product, Strategy. Graduates leave the program armed to the teeth with an outstanding pitch, an operational product, and a sound business strategy.
Ready to join our incubator?
Co-Working
In the town center of Zug, next to the train station, CV Labs provides flexible offices and coworking space where teams can brainstorm, collaborate and debate.
In this inspiring environment, Blockchain companies and startups find everything they need to grow and succeed.
You focus on your to-do's, we take care of the rest. Enjoy the all-inclusive front-desk service, utilities, refreshments, and more.
Contact our staff to arrange a quick tour or bring your team for a week or two full immersion introduction to crypto, Blockchain and the Crypto Valley. Either way you will meet energetic entrepreneurs building the decentralized economy.
Open Space without company registration (PDF)
Open Space with company registration (PDF)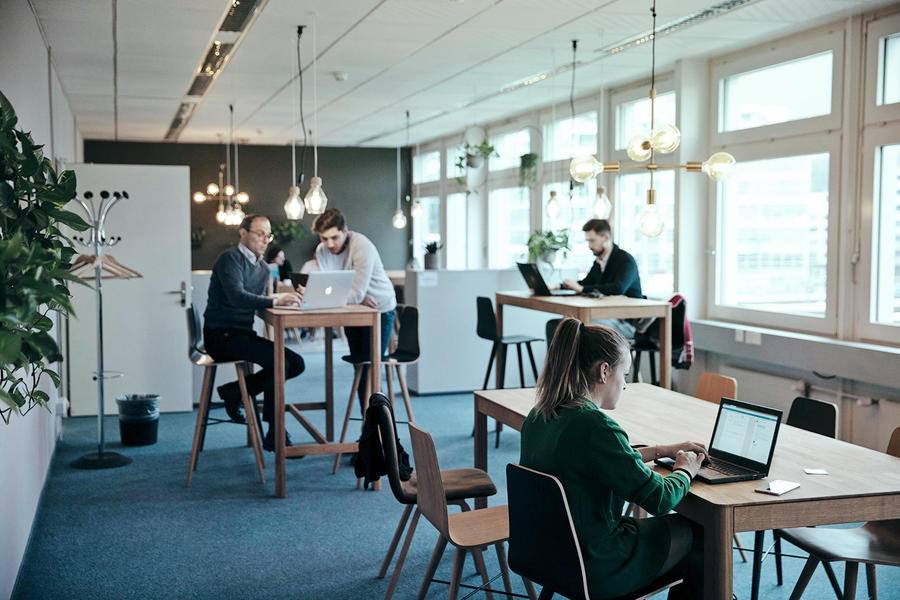 Organize your own event
Crypto Valley is not just the base for some of the world's leading blockchain projects, but its also home to a thriving community of crypto enthusiasts.
Our events calendar is chock full of educational opportunities to deepen your knowledge of blockchain technology, entrepreneurship, and how to capture the value of emerging business models.
Liquid Lounge is our largest, on-site space and can host up to 150 standing guests. It comes equipped with a projector and sound system that enables video streaming and larger conference-like presentations.
Perfect for Meetups, the Liquid Lounger is also available to guests into the evening.

The Crypto Café is located on the ground floor of CV Labs and plays host to our cozier events.
With seating for 40 guests or 70 standing, the Café is also equipped with a projector, sound system, microphones, and video streaming. With a terraced facade, the Crypto Café is ideal for outdoor summer events.
The space is available from 5 pm to 9 pm. Interested parties can reserve the Café during the day if so desired. Just let us know in advance.
Through curated events in and around our Crypto Café, there are plenty of opportunities to exchange your vision with a group of international entrepreneurs, technologists, and investors.
Looking to host a private function? We are equipped with a variety of modern spaces that cater to as many as 150 and as few as 4.
Event packages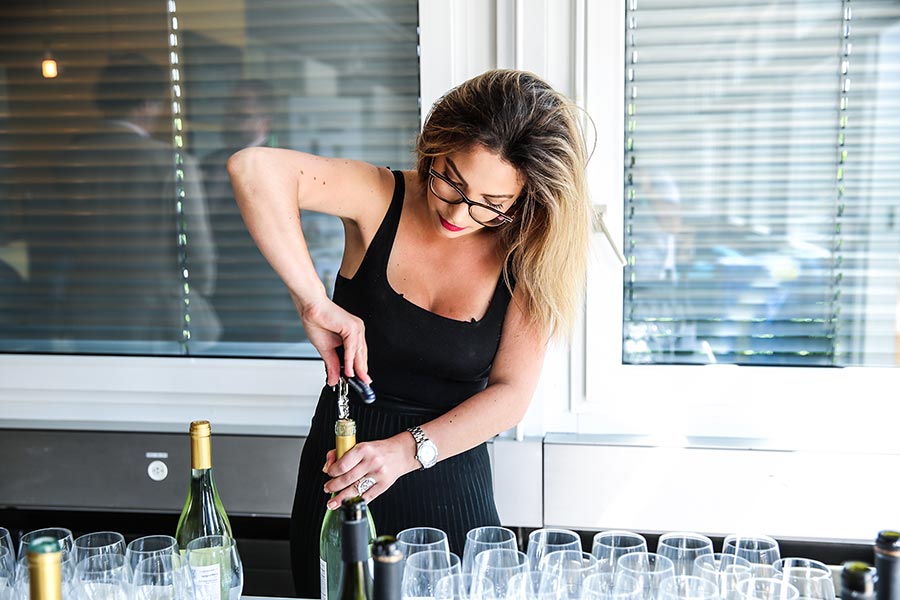 Wine & Vision is our signature, bi-weekly networking event in the Crypto Café.
Every Thursday, we invite guests and partners of CV Labs to join for an educational meet and greet with the Crypto Valley community.
The theme and content are determined entirely by the week's sponsor, who are also invited to display any relevant marketing material during the event.
Not only do we provide all the tech and set up related to presentations, but we also offer sponsors the chance to reach our community via a Meetup page and distribution throughout our channels.

Looking to create your own event? The Crypto Café or Liquid Lounge is open to the public Monday through Friday, excluding the days of our bi-weekly Wine & Vision event. When having a public Meetup you have the opportunity to design your own public event as you wish.
Along with the space, CV Labs provides local staff and various catering packages at your request. We will also create a Meetup page to promote the event throughout our community of blockchain enthusiasts.
Both the Crypto Café and Liquid Lounge are available for private events too. Both spaces contain all the tech installations needed to support a variety of media events. Additionally, we provide CVL Staff, drinks and catering services upon request.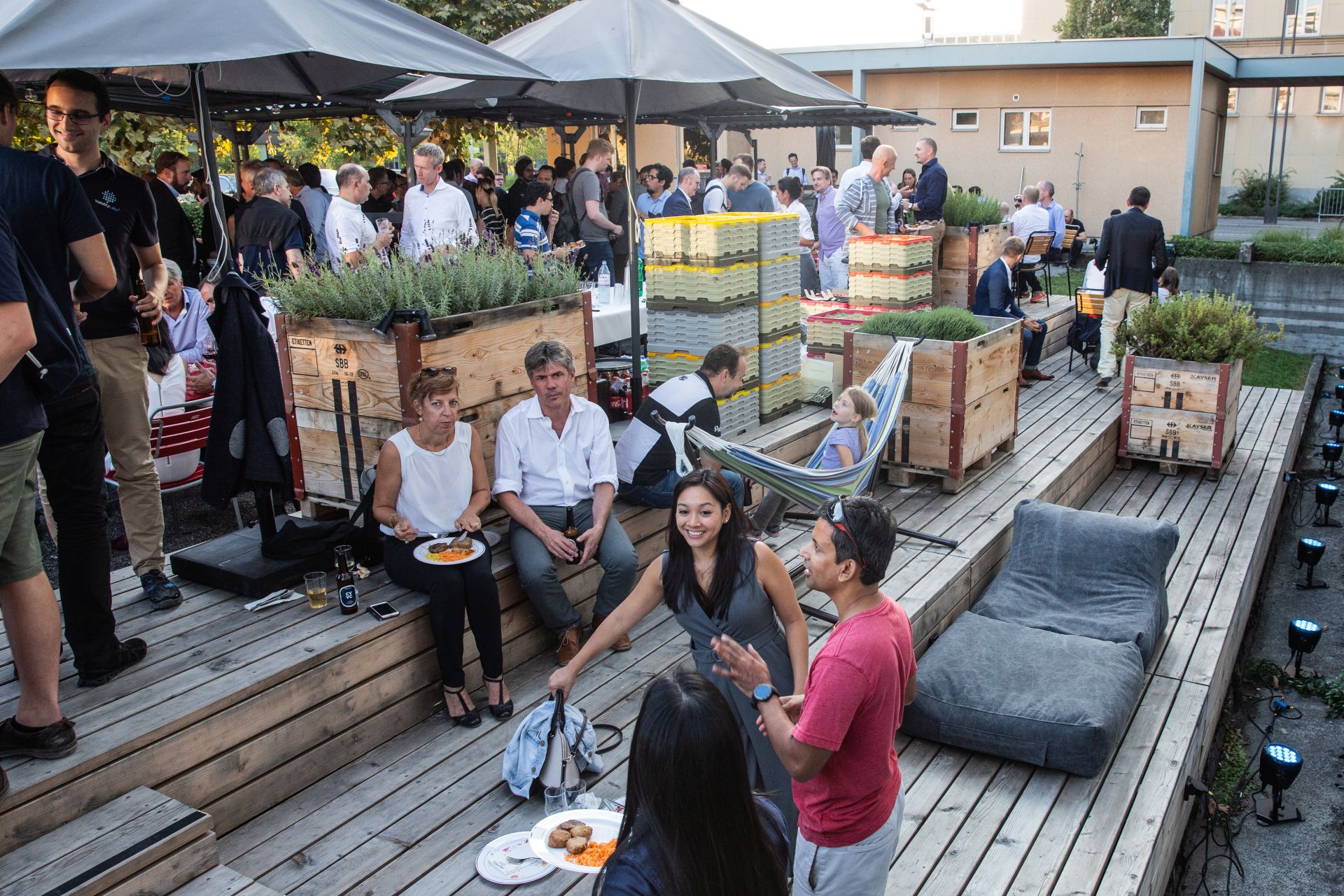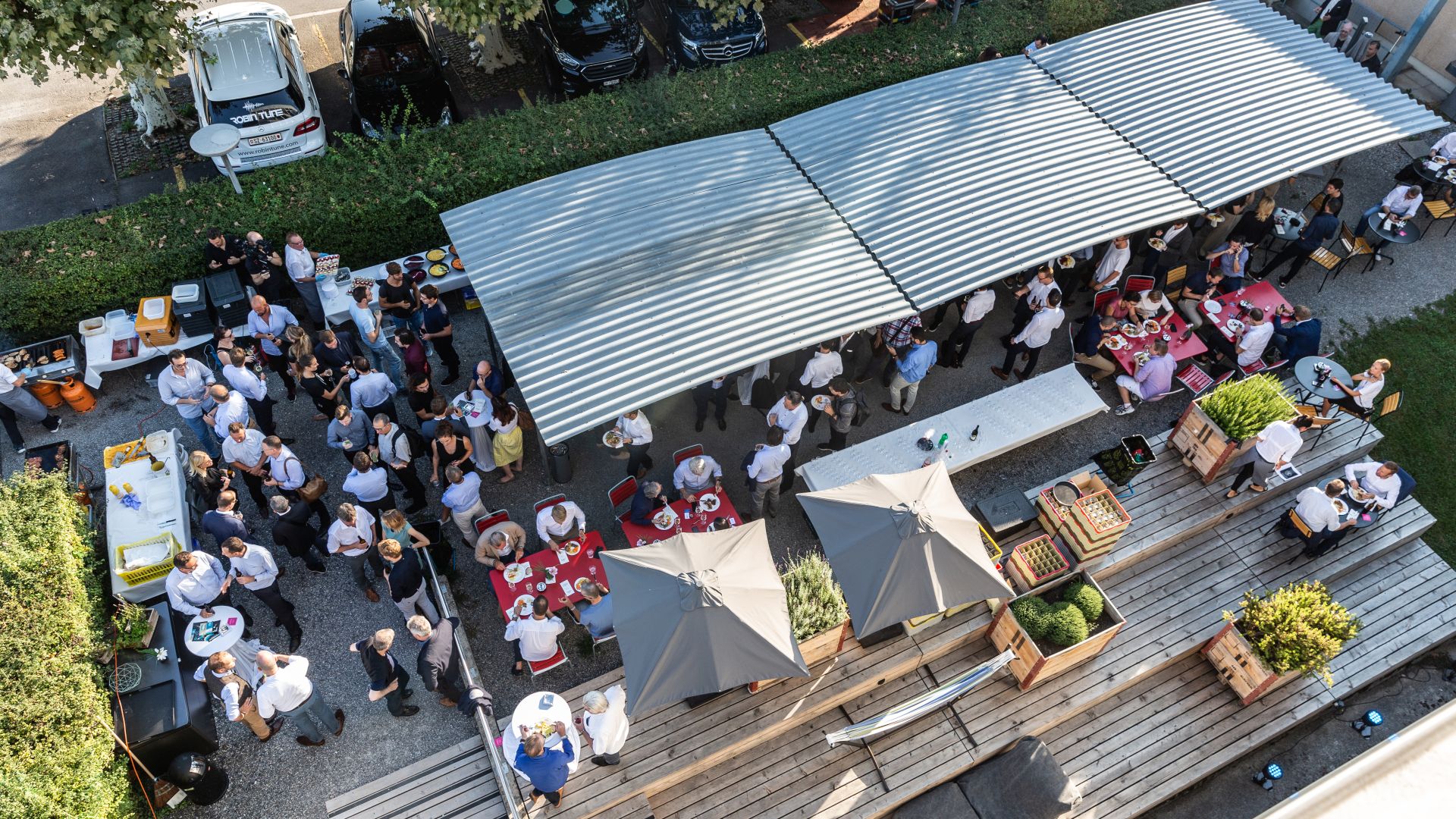 We offer a full range of photography services for any event. Whether you need to capture an important gathering, create content for your website, or produce professional portraits for your team, don't hesitate to get in touch with us.
The rise of visual storytelling means that video has become a critical part of engaging content. With our in-house video team, we can produce anything from simple interviews to story-driven short films to capture your company's authentic narrative.

Widen your reach and promote your event through CV Labs' social media channels. CV Labs is at the center of a robust community of social media followers who'd love to hear about your next event.