JOIN CRYPTO VALLEY
What is Crypto Valley
Crypto Valley is the name coined for the forward-thinking region that spans from the canton and city of Zug, Switzerland to Lichtenstein.
From its favorable tax laws, legal stability, a penchant for experimentation, the crypto community has found a natural home in the region.
Even before the launch of Bitcoin, the region has welcomed many multinational companies for the same reasons.
With a tradition of financial prestige and a growing network of legal service providers, the emergent blockchain movement quickly caught on to these advantages too. Both Switzerland and Liechtenstein have since enjoyed thriving economies founded on cutting-edge ideas.

With over 1100 prominent blockchain projects based in the Crypto Valley, this legacy of innovation will be carried on long into the future.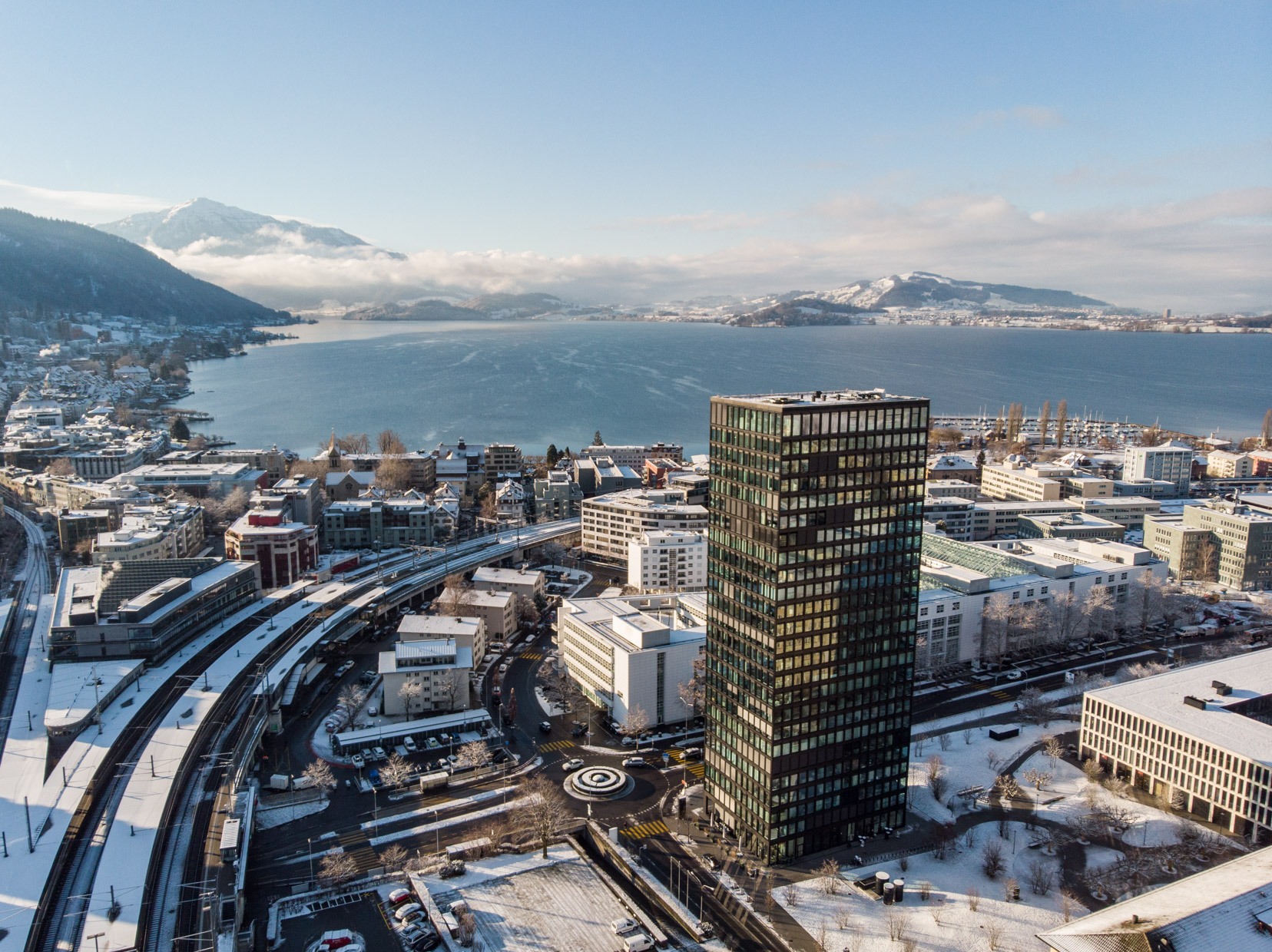 Heart of Crypto Valley
Having already settled in Crypto Valley, the founders of CV VC were strategically placed to witness the rise of the blockchain movement. CV VC has been working in the heart of innovation since day one.
This fledgling community also matched perfectly with CV VC's investment model which focuses on long-term, early-stage investment and leverages a sector-by-sector smart capital investment thesis.
CV VC's influence extends far beyond investment too. With a prime location in Crypto Valley, CV Labs has been offering entrepreneurial advisory services, coworking spaces, and a thriving incubation program since 2018. These contributions have been vital in catapulting the local ecosystem on to the global stage. CV VC is also a founding partner of the Swiss Blockchain Federation, a public-private partnership that fosters a standard of excellence for the blockchain sector within the Crypto Valley.
---
Be part of Crypto Valley
These days, the Crypto Valley has become a household name in the blockchain community. With its crypto-friendly regulations, its unique blend of direct democracy and decentralization, and a rich offering of services focused directly on the needs of blockchain entrepreneurs worldwide, it's no surprise that many preeminent blockchain startups have made the move to the Crypto Valley.

Some of the brightest projects in the Valley include Ethereum, Cardano, Polkadot, AAVE, Cosmos, Tezos, Dfinity, as well as the first two crypto banks in Switzerland - Sygnum and SEBA Bank. The CV VC Top 50 Report goes more in-depth into the biggest projects in Crypto Valley

Other ancillary services and events have sprung up to continue supporting this thriving community. The multicultural ecosystem of incubators, conferences, blockchain competitions, venture capital investors, legal services firms, and co-working spaces all ensure that Crypto Valley and its inhabitants have a bright future ahead.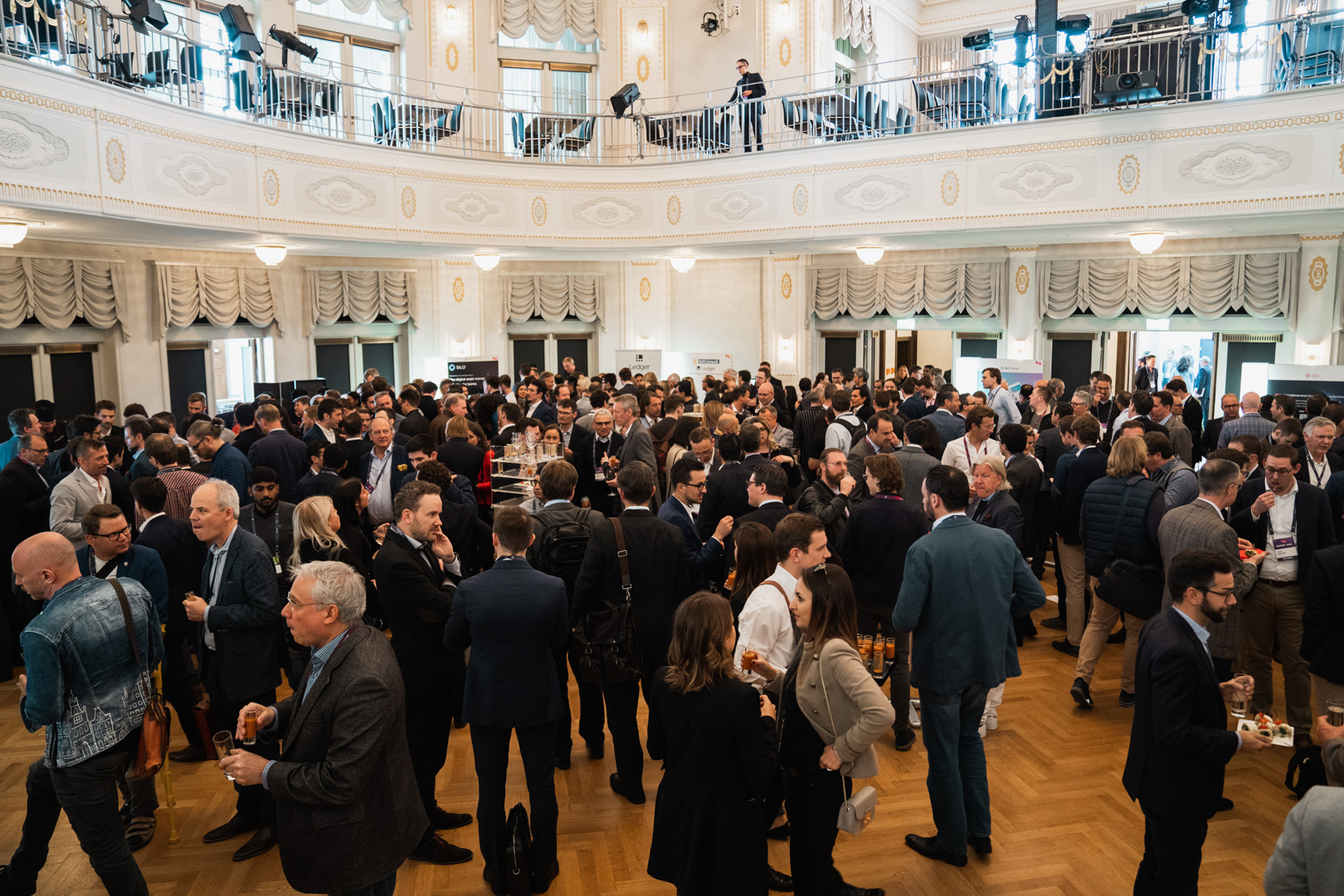 CV Maps
The Swiss blockchain ecosystem, also known as the Crypto Valley, is home to a growing number of startups, service providers and other organizations. The Crypto Valley Map is a constantly updated database of these ecosystem contributors, provided for free.
---