ABOUT
In October 2019, the CV Labs Co-working network announced the addition of our second location in Vaduz, Liechtenstein. Similar to Zug, teams from all over the world are offered first-in-class office spaces to brainstorm, collaborate, and interact with CV Labs' thriving network of blockchain enthusiasts.
It is more than a community. It is a culture. From an excellent co-working space to industry-leading events and world-class lecture series, we have everything a passionate blockchain startup needs to succeed.
At CV Labs Zug & Vaduz, it is possible to set up a domicile for your company, even without renting an office. You will receive a postal address at our office, which can be used for establishing your business in Switzerland or Liechtenstein.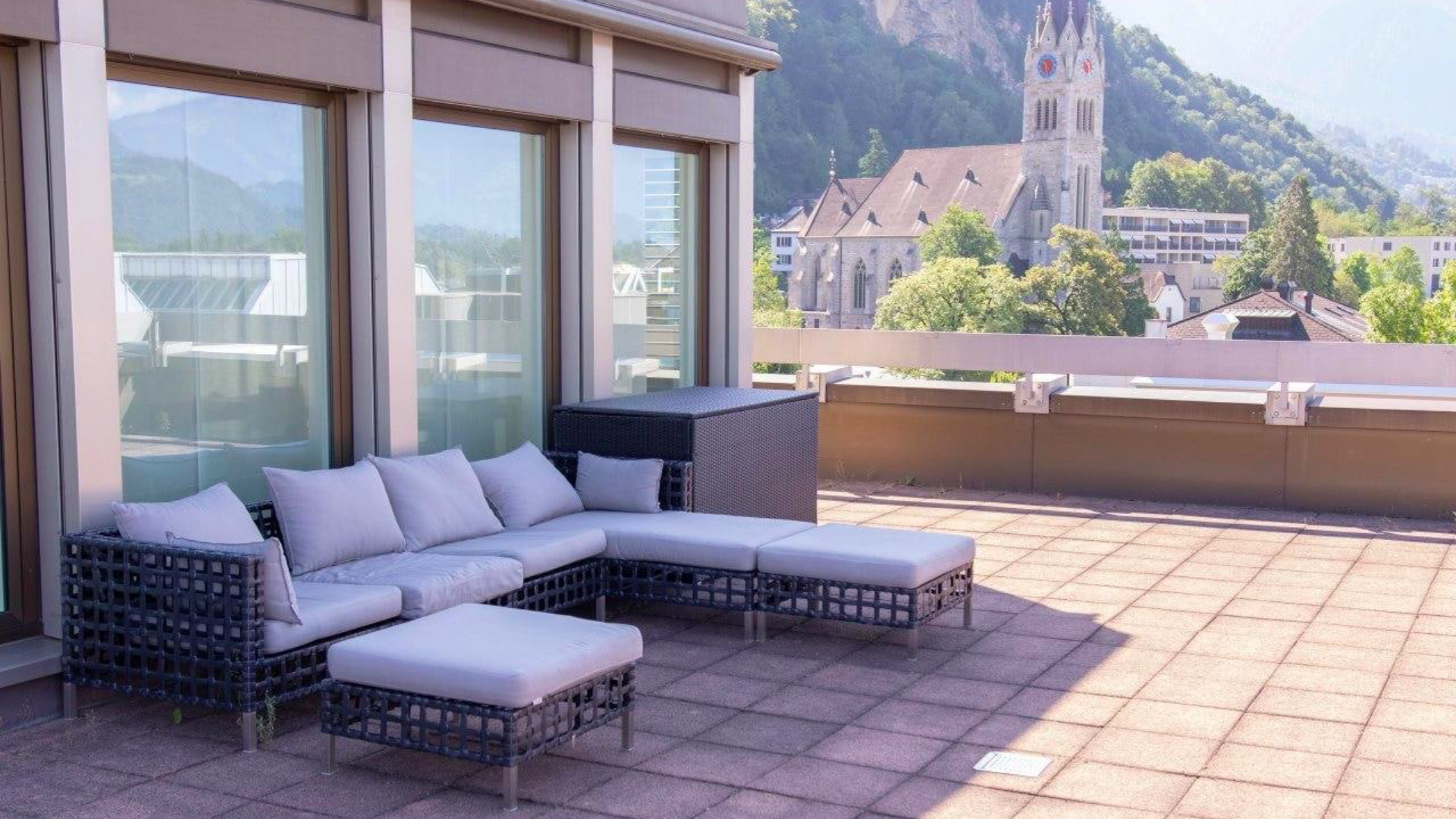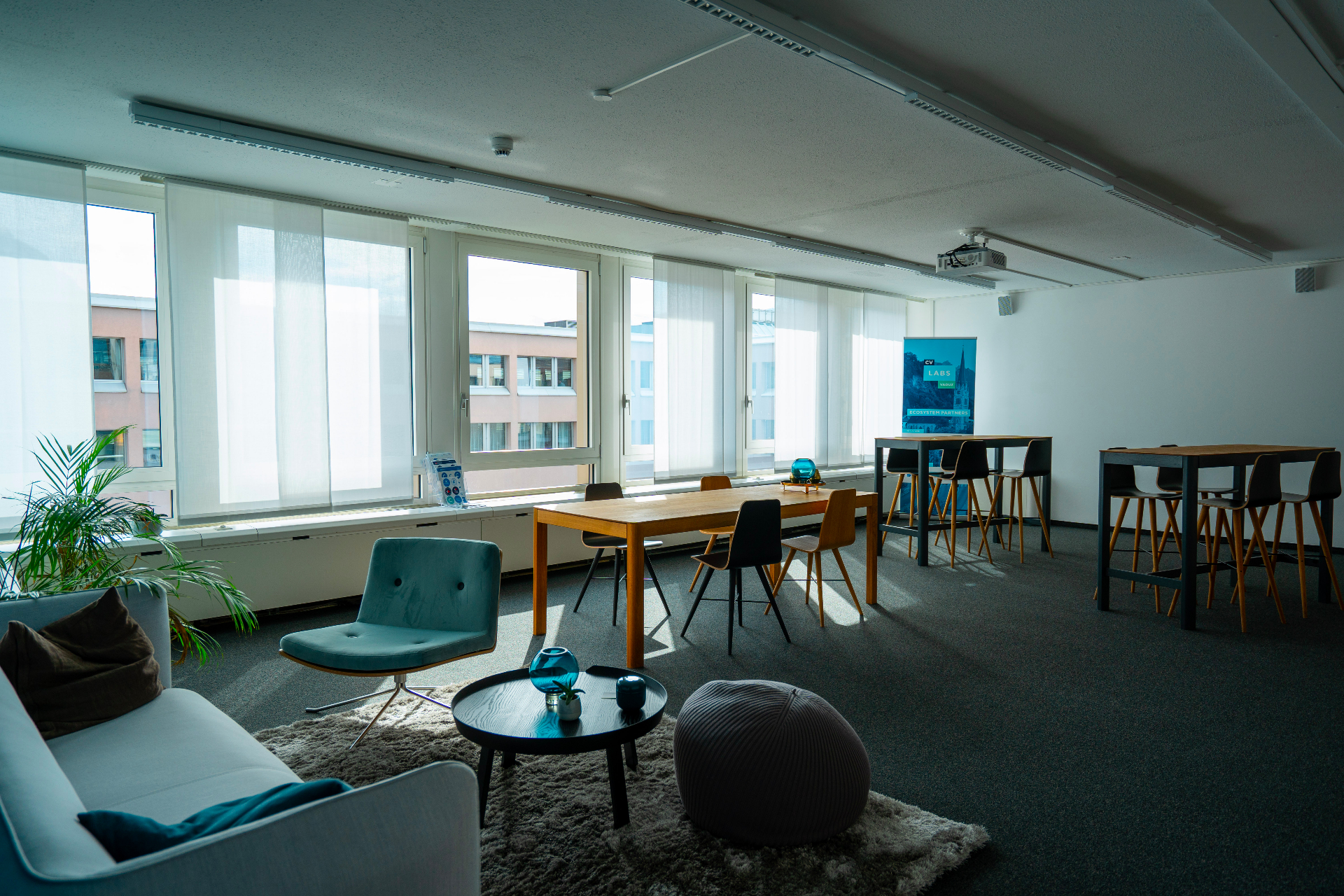 CO-WORKING
With a promising legislative framework around the emerging token economy, our Vaduz Co-Working space is truly a second home for blockchain businesses.
In Vaduz, we offer open space offices without company registration, open space offices with company registration, and even your own private office. Projects established in Vaduz are of course more than welcome to use our Zug location as well.
For more information, download the CV Labs Vaduz factsheet below.
---
SERVICES
Become exposed to the unique opportunities the blockchain ecosystem has to offer. CV Labs provides a variety of services for its ecosystem and beyond. From co-working and events to education services for startups, to advisory & excubation for companies. Feel free to send us an inquiry for any of our office locations.
---
---
Selected Tenants
---
Ecosystem Partners
---
INITIATORS
Genesis Partners
ASSOCIATIONS
SUPPORTED BY